Our Beer
Enjoy traditionally crafted beers, produced in our new state of the art microbrewery.
1

2

1
Lager
4.5% ABV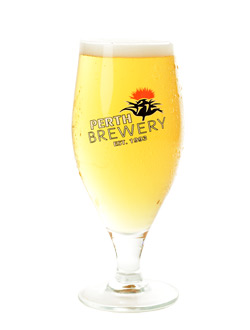 Golden coloured, easy drinking North American lager.
Honey Lager
5% ABV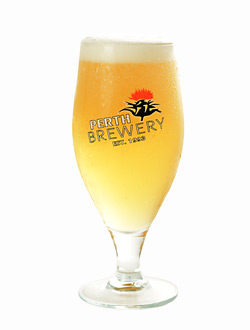 Crisp & clean with a hint of local honey.

Back 9
5% ABV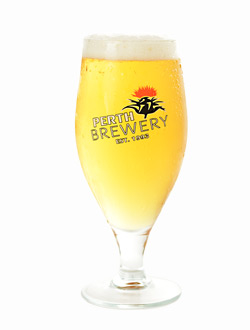 Cold fermented pale golden ale, dry and smooth.
Easy Amber
5% ABV 20 IBUs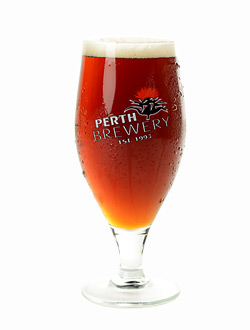 Well-balanced, smooth and easy drinking red ale.

Euro
5% ABV 28 IBUs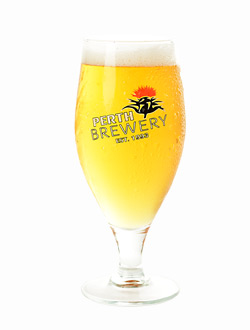 Mild hop & malt flavours, European style pilsner.
Oh Canada Maple Ale
4.9% ABV 20 IBUs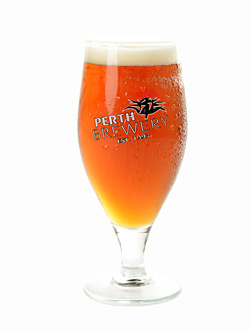 Copper coloured dessert in a glass, sweet and light.
Bonfire Black Lager
5% ABV 20 IBUs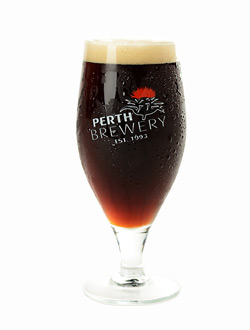 Surprisingly light bodied, easy drinking, dark lager.
Calypso IPA
5.5% ABV 56 IBUs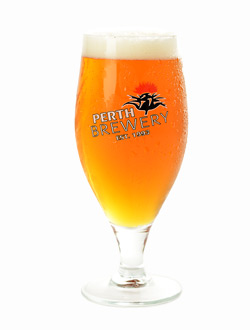 An intensely tropical IPA with moderate bitterness.
Hopside IPA
5.5% ABV 52 IBUs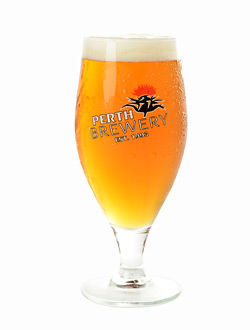 Fruity and floral, golden coloured high hopped American style IPA.
Oatmeal Stout
5.5% ABV 60 IBUs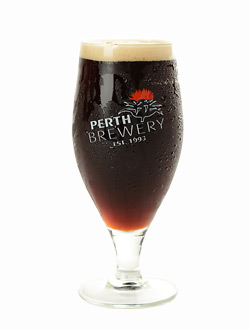 Yes - brewed with oatmeal! Full-bodied, rich roast barley flavour profile, smooth malty finish.
Mocha Stout
5.5% ABV 42 IBUs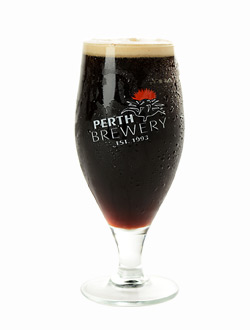 Intense chocolate, coffee & vanilla flavour.